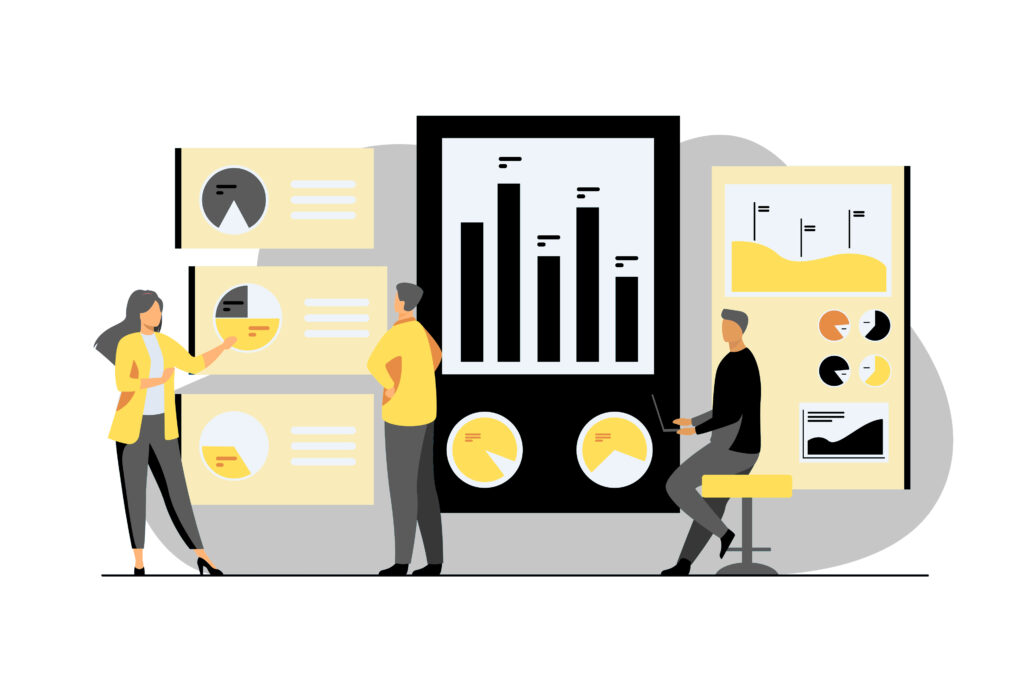 Purposes of personal data processing
Data Science Consulting sp. z o.o., Kościelna 37, 41-700 Ruda Śląska, Poland, hereinafter also referred to as the 'Company' is the controller of your personal data.
We use your personal information as follows:
To operate, ensure correct operation and improve our website.

To respond to comments and questions and provide customer service.
To provide you with relevant information about our products and services. 
We keep this data for 2 years (legal basis: Article 6(1)(f) of the GDPR).
We may also process your personal data for the purpose of claiming and defending against claims (legal basis: Article 6(1)(f) of the GDPR) for a period of 6 years from the teime you stop using our website.
We process your data on the basis of our legitimate interest, which is to look after the interests of the company, to conduct effective communication with our potential contractors and to look after the security of our website.
Transfer of personal data
We only share your data with our trusted partners such as hosting and other IT service providers who are bound to us by non-disclosure agreements and RODO compliance agreements.